Warner Bros. Games and NetherRealm Studios proudly celebrate the 30the Birthday of mortal combatthe billion-dollar franchise that is approaching 80 million video game units sold since the original arcade game launched on October 8, 1992.
Over the past 30 years, the famous mortal combat The series is part of popular culture, thrilling fans with best-in-class gameplay, iconic characters and an immersive cinematic experience, while earning numerous accolades, including multiple DICE wins
Awards from the Academy of Interactive Arts & Sciences, The Game Awards and more. The latest entry in the video game series, Mortal Kombat 11, was the fastest selling title in franchise history with over 15 million units sold worldwide, while Mortal Kombat Mobile has amassed over 150 million downloads to date.
Watch the age-restricted video on YouTube.
To honor 30 years of mortal combat story, a new video has been released showcasing the franchise's cultural prominence across three decades of entertainment, from video games to movies to animation.
Collecting Moments from the Original mortal combat Game (1992) at Mortal Kombat 11 Ultimate (2020) and the first live-action mortal combat film (1995) at the reimagined mortal combat movie (2021),
The commemorative video covers 30 years of crushing content, plus a visual spotlight of legendaries mortal combat fighters and their various iterations from past to present.
The video features Scorpion, Sub-Zero, Raiden, Johnny Cage, Sonya Blade, Liu Kang, Kung Lao, Kitana, Mileena, Jackson "Jax" Briggs, Baraka, and Shang Tsung.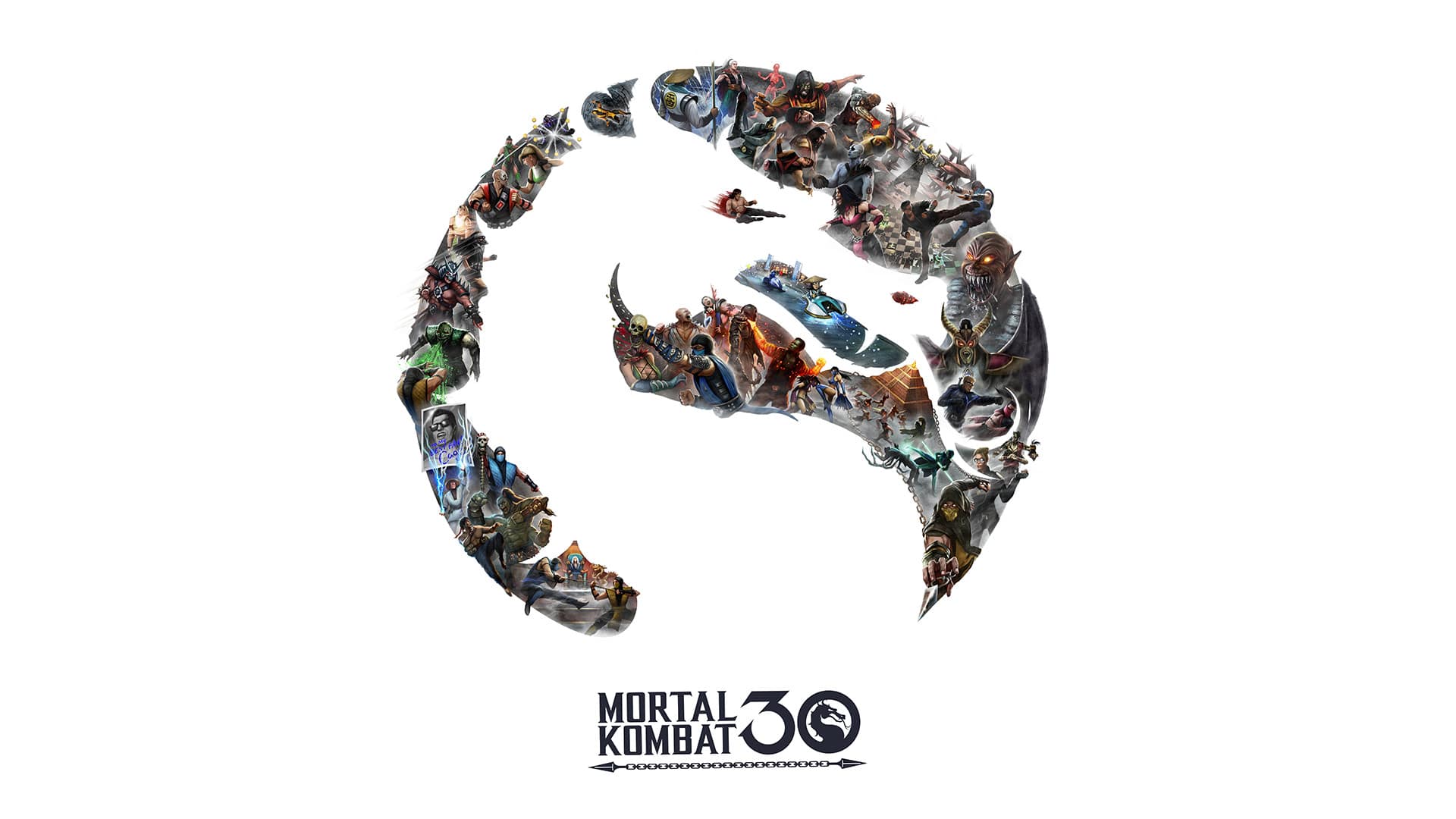 Klassic Movie Raiden will arrive in Mortal Kombat Mobile
Plus, new artwork celebrating the mortal combat 30e Anniversary was unveiled today highlighting some of the game's game modes, story moments, characters, and story-finishing moves, all depicted in the form of the iconic dragon logo.
As part of the anniversary, Klassic Movie Raiden will arrive at Mortal Kombat Mobile from October 7 to October 11, featuring the character and voice of actor Christopher Lambert from the 1995 film.
Players can also log into the mobile game every day from October 7 to October 14 to collect free birthday gifts and enjoy a host of new in-game content.
Additionally, Warner Bros. Home Entertainment comes out Mortal Kombat Legends: Snow Blindthe third installment in the animated film series, for Digital on October 9 and 4K Ultra HD™ Combo Pack and Blu-ray™ on October 11.
mortal combat (2021 movie), mortal combat(1995 movie), Mortal Kombat: Legacy (2013 web series), Mortal Kombat Legends: Battle of the Kingdoms (2021 animated film), and Legends of Mortal Kombat: Revenge of the Scorpion (2020 animated film) are all available to watch now on HBO Max.
Mortal Kombat: Defenders of the Realm (1996 anime series) is now available for purchase on digital platforms.
Finally, all new mortal combat merchandise is now available exclusively at WB Shop.